Around 1900 British Antique Pure Silver (925 Silver) Albert Chain Extra Thick 73g Pure Silver Double Sided Fob
We would like to introduce a British antique sterling silver Albert chain.

Albert chain is a chain for carrying a pocket watch with a buttonhole on the bar and a pocket watch on the clip.
Many antique Albert chains are highly decorative and can be used not only for pocket watches but also as wallet chains as accessories.

This is an Albert chain with a double-sided (both sides) fob made of sterling silver.
The thickest part is 11mm, which is quite thick, and the total length is 40cm, and the weight is 73g, which is quite heavy.
The chain link is a type that has a thick central part that looks like an antique.


We hope this lovely Albert chain will add color to your day!


【situation】
・There is considerable wear on the whole, but it is well maintained as an antique and is in a beautiful state.
・The T-bar, chain link, and fob have hallmarks that guarantee sterling silver by the British Assay Laboratory.
・The clip is marked with "SS".
・There is no problem with the functions of the T-bar and clips.

* Since it is very old, there are fine scratches and dirt due to aging.
Please check the photos and make sure you understand them before purchasing.

【detail】
・Manufacturer: Unknown ・Manufactured around 1900
・Material sterling silver (925/1000)
·size
Total length about 40cm
Chain length about 36cm
Sub chain length about 5cm
Chain width 6-11mm
Fob 28x22mm
・Weight 73g

* Since it is an antique item, there is no other exactly the same item. If you have any questions, please feel free to ask us anything.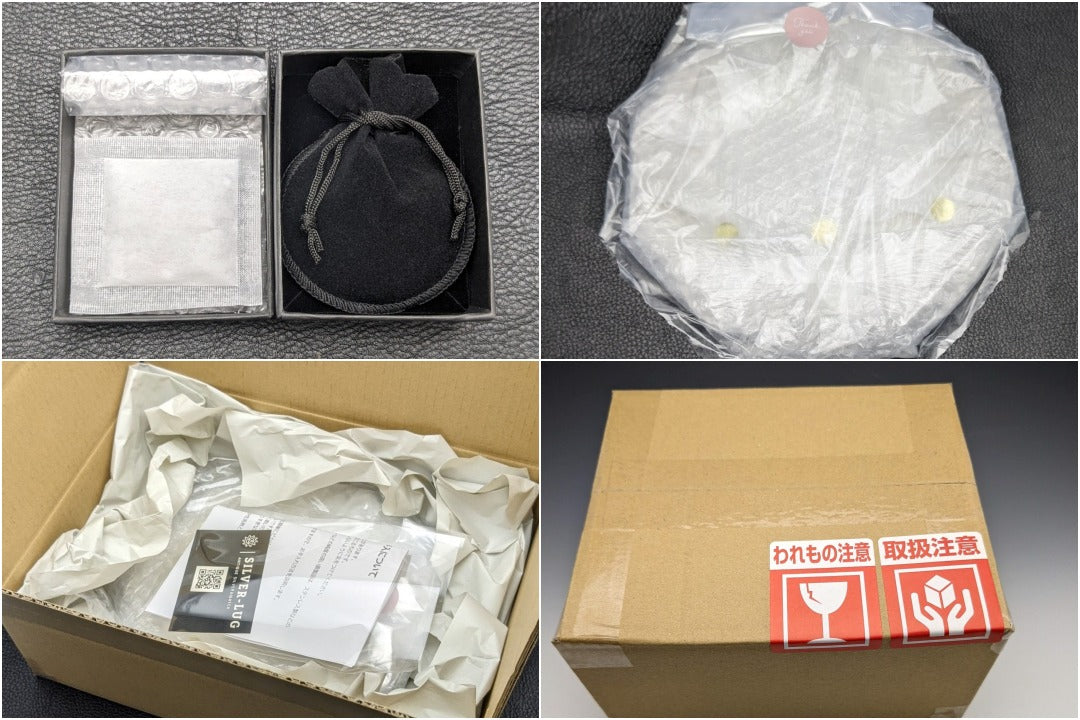 We deliver with all our heart
We will thoroughly inspect and clean the product before shipping it, so please wait about 2 business days before shipping.

We wrap delicate antiques in thin paper or cushioning material so that they do not get damaged during transportation, and we pack them securely so that they do not move inside the cardboard box.