1923 American Antique Pure Silver (925 Silver) Basket Golf Trophy 257g Frank Whiting
Introducing the American antique sterling silver basket.

This is a basket made by Frank Whiting in the United States.
It has a beautiful curvilinear form, and is decorated with detailed pierced earrings and floral engravings.
It seems to have been given as a souvenir of the 1923 amateur golf tournament.
It can also be used as a flower basket to decorate flowers.

We hope this lovely antique silver will add some color to your day!


[Condition etc.]
・Although there is wear on the whole, it is well maintained as an antique and is in a beautiful state.
・There is a carved seal of "STERLING" on the bottom part.
・The handle is not movable.

* Since it is very old, there are fine scratches and dirt due to aging.
*Please purchase after confirming and acknowledging the photos.

【detail】
・Maker Frank Whiting
・Year of manufacture: Around 1923 ・Material: Sterling silver (925/1000)
・Size Height 88 x Width 203 x Depth 170 mm
* Height 235mm with the handle raised
・Weight 257g

* Since it is an antique item, there is no other exactly the same item. If you have any questions, please feel free to ask us anything.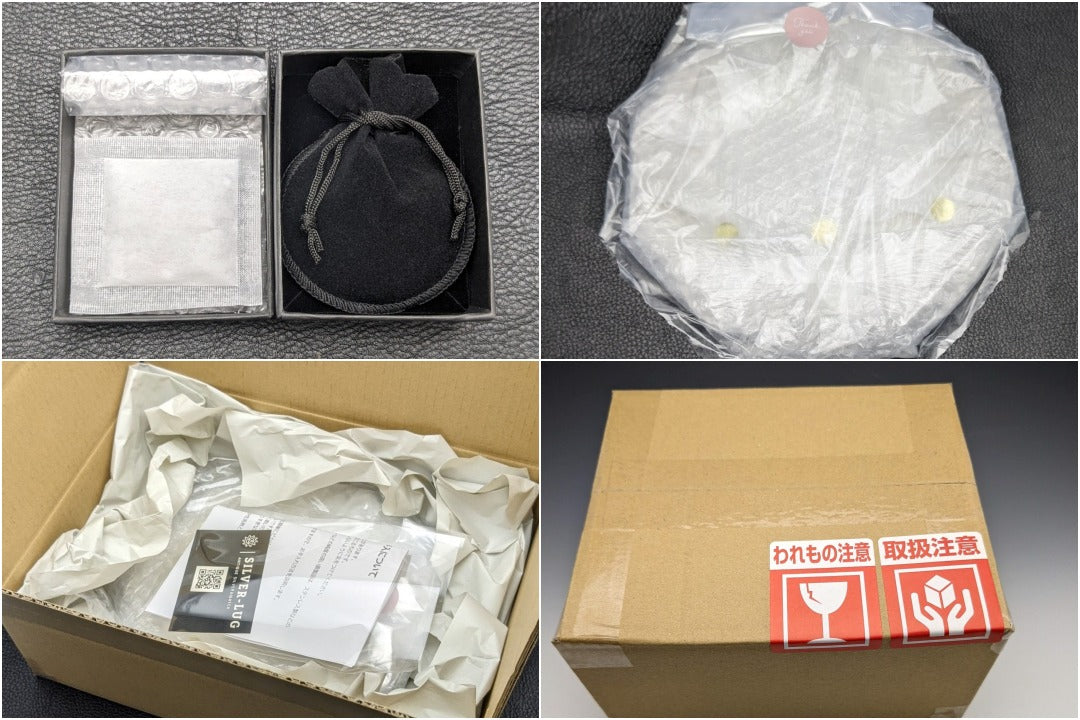 We deliver with all our heart
We will thoroughly inspect and clean the product before shipping it, so please wait about 2 business days before shipping.

We wrap delicate antiques in thin paper or cushioning material so that they do not get damaged during transportation, and we pack them securely so that they do not move inside the cardboard box.