1863 British Antique Pure Silver (925 Silver) Salva Diameter 21cm 350g Hawkesworth Eyre
Introducing a British antique sterling silver salva.

This is a work of the "Hawkesworth, Eyre" workshop in Sheffield, England in 1863. .
It is believed to have been a card tray with a diameter of about 21 cm that carried cards and letters.
The engraving is so clear that you wouldn't believe it was over 160 years old, and it is in very good storage condition.


We hope this lovely antique silver will add some color to your day!



【situation】
・Although there is wear on the whole, it is in a very beautiful state with no noticeable scratches or dents.
・The hallmark that guarantees pure silver by the British Assay Laboratory remains firmly.
・There is no wobble on the legs.

* Since it is very old, there are fine scratches and dirt due to aging.
*Please purchase after confirming and acknowledging the photos.

【detail】
・Manufacturer: Hawkesworth, Eyre & Co.
・Made in 1863 (Sheffield V[)
・Material sterling silver (925/1000)
・Size Diameter 208mm Height 31mm
・Weight 350g

* Since it is an antique item, there is no other exactly the same item. If you have any questions, please feel free to ask us anything.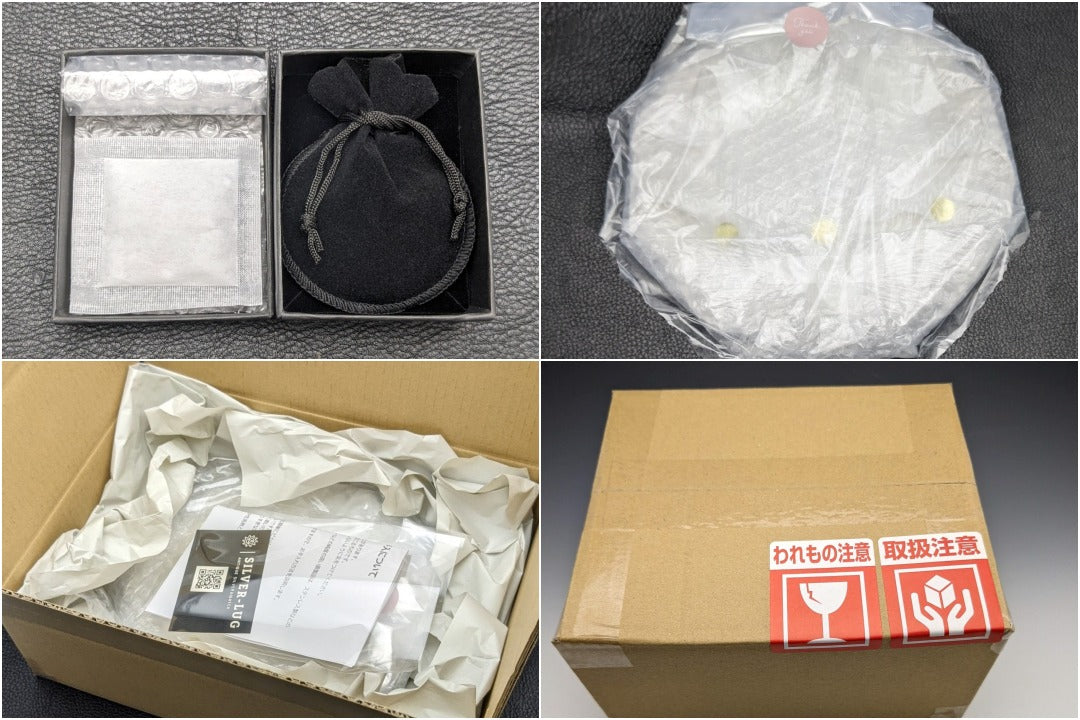 We deliver with all our heart
We will thoroughly inspect and clean the product before shipping it, so please wait about 2 business days before shipping.

We wrap delicate antiques in thin paper or cushioning material so that they do not get damaged during transportation, and we pack them securely so that they do not move inside the cardboard box.