1906 British Antique Pure Silver (925 Silver) Frame Photo Frame/Portrait SAMUEL M LEVI
Introducing a British antique sterling silver photo frame.
This is a work by SAMUEL M LEVI in Birmingham, England in 1906.
The frame is beautifully carved with embossed flowers and leaves.
The window is round, but the inside is rectangular and can hold a photo up to about 10x10cm.
I don't know who it belongs to, but it comes with an old photo of the baby.
We hope these lovely photo frames will add some color to your day!
[Condition etc.]
・There are wear and dirt over time, and a small hole on the top of the frame, but it is well maintained as an antique item.
・The hallmark that guarantees pure silver by the British Assay Laboratory remains firmly.
・The velor on the back and the cloth on the inside are slightly damaged, but there is no tear ・The glass is in a beautiful state with no cracks or scratches.
Since it is very old, there are fine scratches and dirt due to aging.
Please purchase after confirming and acknowledging the photos.
【detail】
・Manufacturer SAMUEL M LEVI
・Year of manufacture 1906 (Birmingham g)
・Material sterling silver (925/1000)
・Size External dimensions H170 x W153 x D160mm (with legs spread)
Internal dimensions H103 x W103mm (maximum photo size)
Window size diameter 87mm
・Weight 187g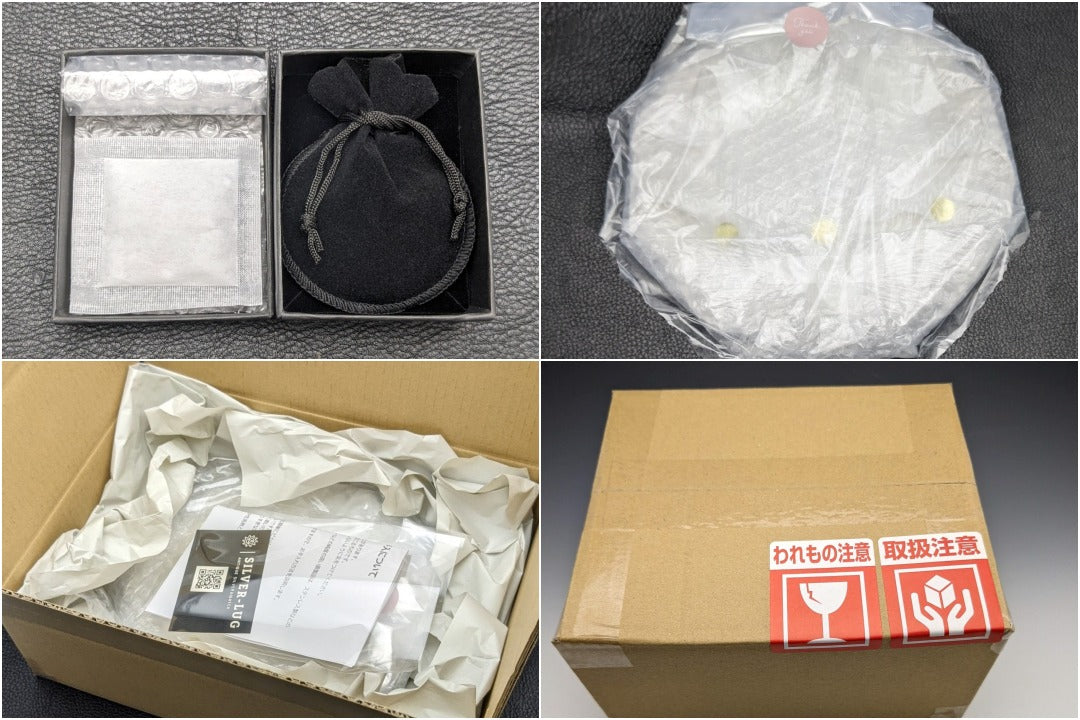 We deliver with all our heart
We will thoroughly inspect and clean the product before shipping it, so please wait about 2 business days before shipping.

We wrap delicate antiques in thin paper or cushioning material so that they do not get damaged during transportation, and we pack them securely so that they do not move inside the cardboard box.