Antique Swiss PRIVILEGE bowling engraving silver side pocket watch refurbished
We would like to introduce the Swiss PRIVILEGE pocket watch.
I tried to find out about "PRIVILEGE", but I didn't understand it well.
"PRIVILEGE" is engraved on the inside of the back cover, the inner cover, and the movement, and it seems to be a Swiss manufacturer.
The dial and inner lid have the letters "D.ROSENBLUM CALLE SAN NICOLAS.935 PERGAMINO"
Probably a watch for jewelers in Madrid, Spain.
A beautiful silver case watch with a bowling scene engraved in relief.
It has been overhauled in July 2023 and works well.
We hope this lovely antique watch will add some color to your day!
【situation】
・Case: Although there is wear over time, it is well maintained as an antique item.
・Case engraving: There is a Swiss 900 silver engraving on the inside of the back cover and dust cover.
・Dial: It is in a very clean state with no cracks or missing letters.
Contains the words "D.ROSENBLUM CALLE SAN NICOLAS.935 PERGAMINO"
・Others: Overhauled in Japan in July 2023.
・Accuracy: Within 3 minutes per day when measured with a time grapher placed flat
・Power reserve: confirmed from full mainspring to 37 hours
*The daily difference will change depending on the posture difference and the winding condition of the mainspring, so please consider it as a reference.
* Since it is very old, I do not know the history of parts replacement and repair
【detail】
・Brand PRIVILEGE
・Manufacturing year unknown
・Movement mechanical
・Mainspring hand-wound
・Time adjustment crown pull (pendant set)
・Serial No.195650
・Case material coin silver (900/1000)
・Case diameter 51mm (excluding crown)
・Case thickness 15mm (including windshield)
・Weight 92g
*Since it is an antique item, there is no other exactly the same item.
Please feel free to ask any questions if you have any questions.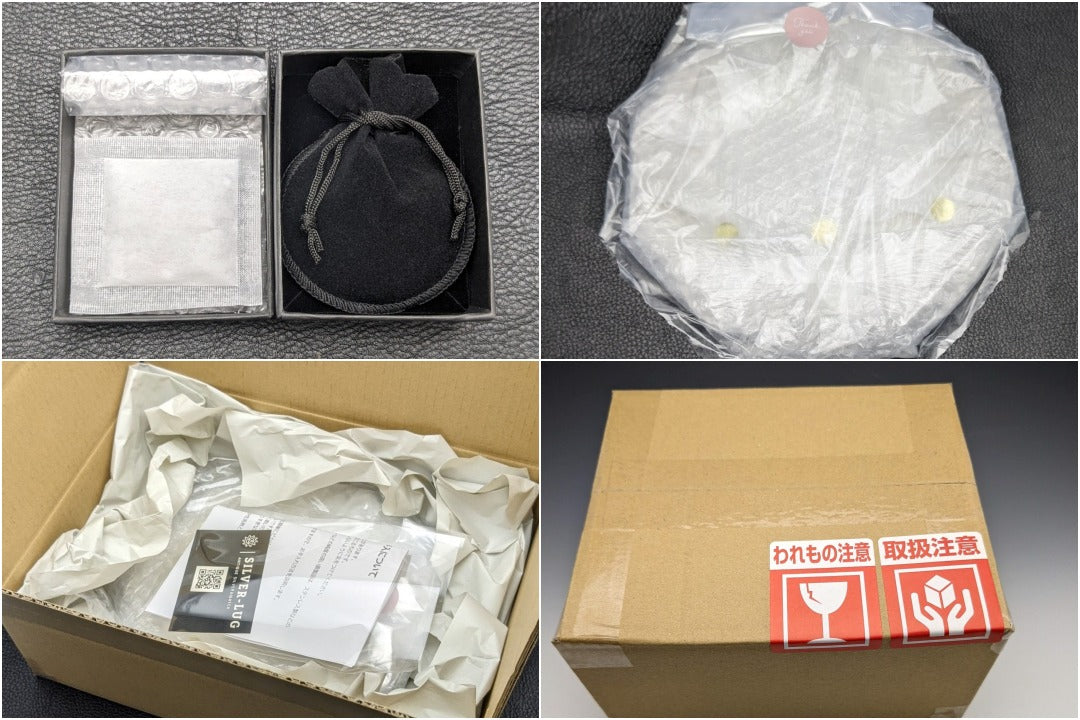 We deliver with all our heart
We will thoroughly inspect and clean the product before shipping it, so please wait about 2 business days before shipping.

We wrap delicate antiques in thin paper or cushioning material so that they do not get damaged during transportation, and we pack them securely so that they do not move inside the cardboard box.