1918 antique working goods Zenith pure silver case military style pocket watch
We would like to introduce the antique pocket watch of the Swiss watch manufacturer "ZENITH" founded in 1865.

This is an open face pocket watch with a sterling silver case.
The dial is designed like a military watch.
The design of the second hand of Sumoseko is a slightly different design.


We hope this lovely antique watch will add some color to your day!

The overhaul history is unknown, but the balance swing is good and it is ticking and moving well.
We are uploading videos on YouTube. Please use it as a reference for operating conditions.
https://youtu.be/x8OWgo1H79g






【situation】
・Case: There are some wear and small scratches over time, but there are no noticeable scratches or dents and it is in a beautiful state.
・Case engraving: "925" is engraved on the inside of the back cover and dust cover.
・Dial: It is in a very clean state with no cracks or missing letters.
・Windshield: The windshield is made of mineral glass and has some small scratches.
Others: When turning the mainspring, it is smoother to turn it while pushing it slightly.
・Accuracy: About -15 minutes per day when measured with a flat time grapher ・Power reserve: Confirmed up to 29 hours from the full mainspring

*The daily difference will change depending on the posture difference and the winding condition of the mainspring, so please consider it as a reference only.

【detail】
・Brand Zenith
・Year of manufacture circa 1918 ・Movement mechanical ・Mainspring hand-wound ・Time adjustment crown pull (pendant set)
・Serial No.2251577
・Case material Sterling silver (925/1000)
・Case diameter 50mm (excluding crown)
・Case thickness 13mm (including windshield)
・Weight 81g

* Since it is an antique item, there is no other exactly the same item. If you have any questions, please feel free to ask us anything.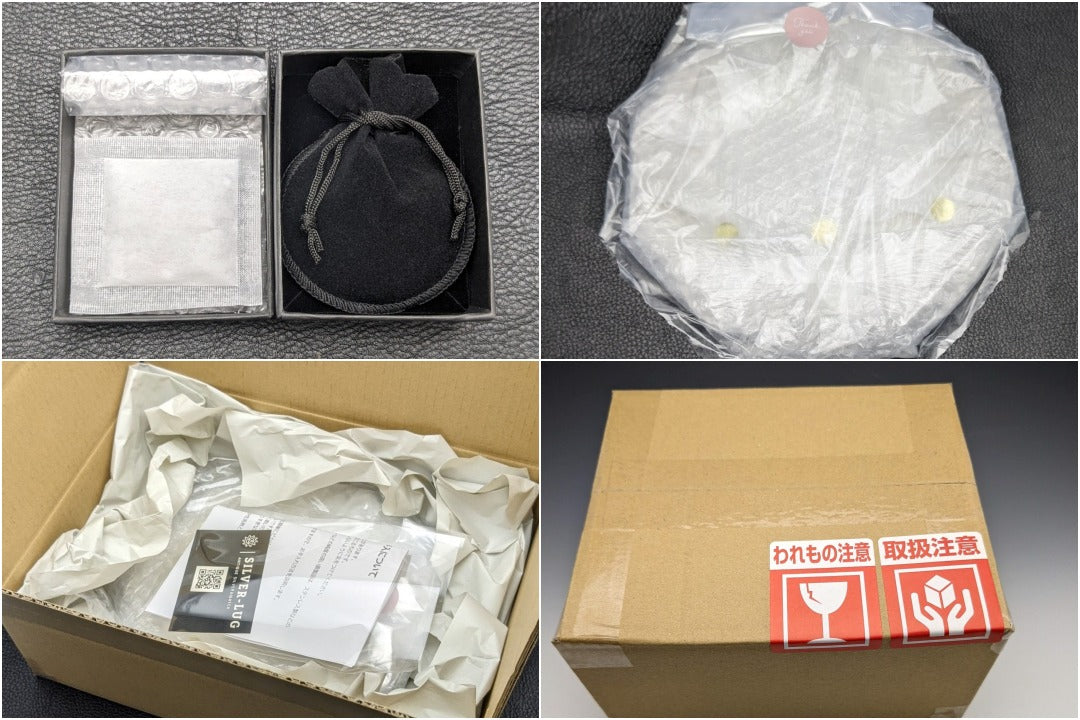 We deliver with all our heart
We will thoroughly inspect and clean the product before shipping it, so please wait about 2 business days before shipping.

We wrap delicate antiques in thin paper or cushioning material so that they do not get damaged during transportation, and we pack them securely so that they do not move inside the cardboard box.